Intercountry Adoption Accreditation and Approval
IAAME is responsible for performing tasks related to intercountry adoption accreditation and approval.
Intercountry Adoption Accreditation and Maintenance Entity (IAAME) is a 501 (c)(3) organization created for the sole purpose of the accreditation, approval, monitoring and oversight of adoption service providers providing intercountry adoption services.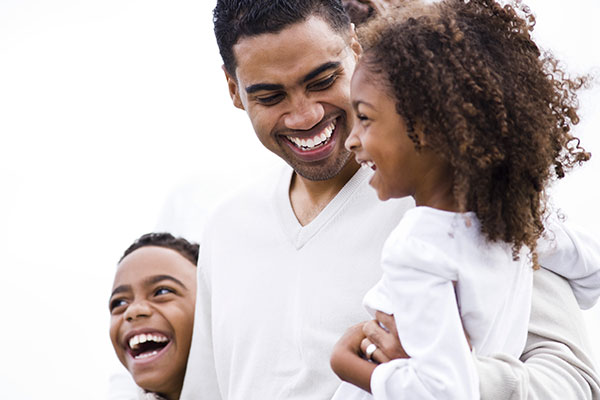 IAAME is operated by staff with extensive experience in providing child welfare services, administering child welfare standards, contracting, licensing, monitoring, and domestic adoption services. Click here for more information related to executive staff.